Welcome to Let's Grow '23
On 23rd November, we'll be celebrating the power of partnerships with host Louise Cooper, a straight-talking journalist who specialises in business, personal finance, the financial markets & investing. We'll be showing how we're working with advice firms & industry partners to make running a successful advice business better & easier. Use the button above to register your interest in joining.
The Impact of Poor Platform Service
CEO Martin Jennings and Mark Polson from the lang cat launched our recent report, The Impact of Poor Platform Service, at Let's Grow '23. Download it and take a look at our fascinating findings.
Download a copy
An oasis in the heart of the city
The Barbican is right in the city of London and easy to get to. A lot of people know it as a brutalist architectural icon but not many know that there's an extraordinary conservatory right in the middle of the building.
What's on the agenda?
A thought-provoking day with a range of speakers bringing new and different perspectives to the challenges ahead in 2024 and beyond. You'll hear from experts and thought leaders and have the chance to ask your questions and share your views.
18
Industry experts leading insightful conversations
7.5
Hours of accredited CPD
1
Fabulous day at the Barbican Conservatory
Loading
Get a feel for the day
Take a look at the highlights video from last year for what to expect on the day and what you can be a part of. 
And if you were one of the 100+ advisers, paraplanners  and experts who joined us for a jam-packed agenda, see if you can spot yourself!
Here's what people said
"The Goldman Sachs market outlook was my favourite part of my day. Along with the Martin Jennings update. Both made the day worthwhile."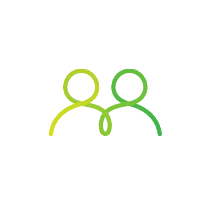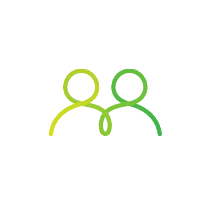 "It was a really well constructed day, thanks for inviting me to be part of it"
"The food was great. The bar was good. The music was lovely. It was clear the team had worked hard to lay the event on, thank you"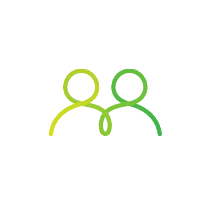 A look back at last year
You can watch last year's sessions and see some photos from the day here.